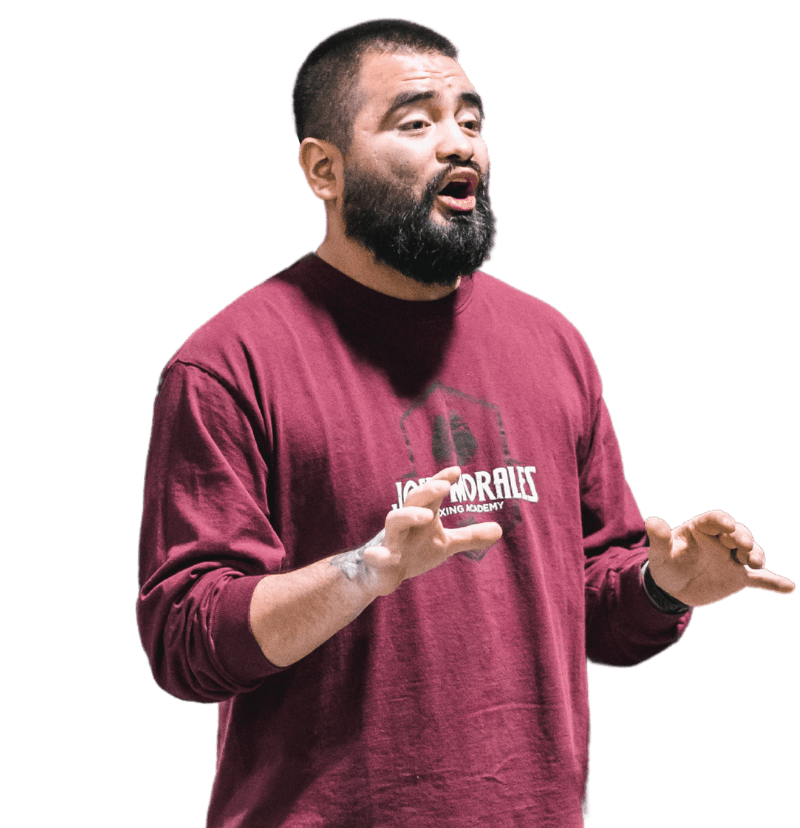 Entrepreneur. Podcaster. Motivational Speaker.
Having grown up undocumented and in poverty, Jose Morales found his passion in boxing. When he dropped out of high school, he refused to allow a lack of a formal education stop him from pursuing success. 
In 2015, at just 25 years old, Jose purchased a failing boxing gym in the suburbs- a place where boxing gyms typically don't succeed. Over six years, the gym has grown exponentially and has obtained hundreds of five star reviews. He established an environment that welcomes a diverse crowd. In addition, he created lucrative career opportunities for others that share his passion. Jose now shares his story of struggle and success both on stage and through his podcast.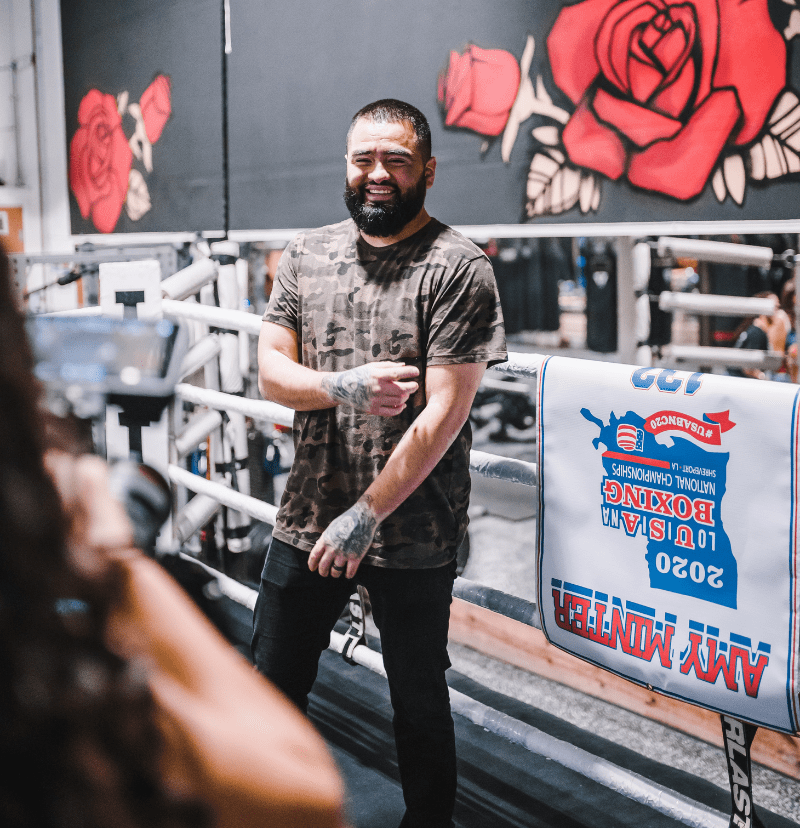 BOOK JOSE FOR YOUR NEXT EVENT
Jose speaks for diverse audiences, from youth and teens, to entrepreneurs, and for corporate and motivational events. Book him as your next speaker.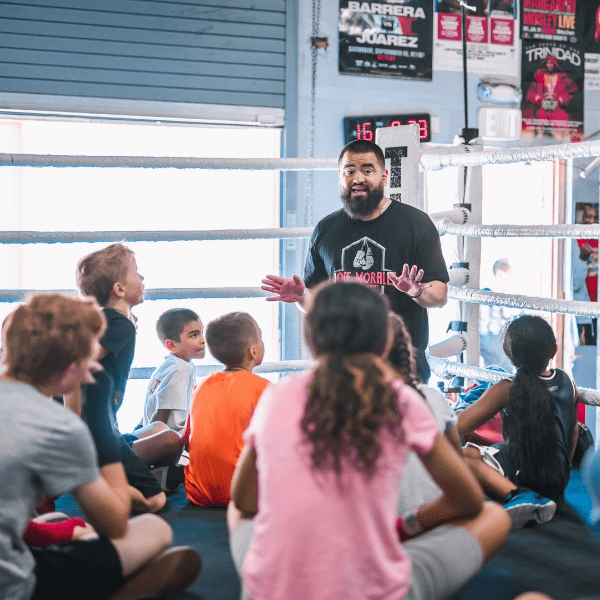 FOR YOUTH & TEENS
Jose Morales has a passion for mentoring and influencing youth and teens. For his youth audiences, Jose discusses the many adversities he overcame during his childhood, framing his failures as the groundwork for his current successes.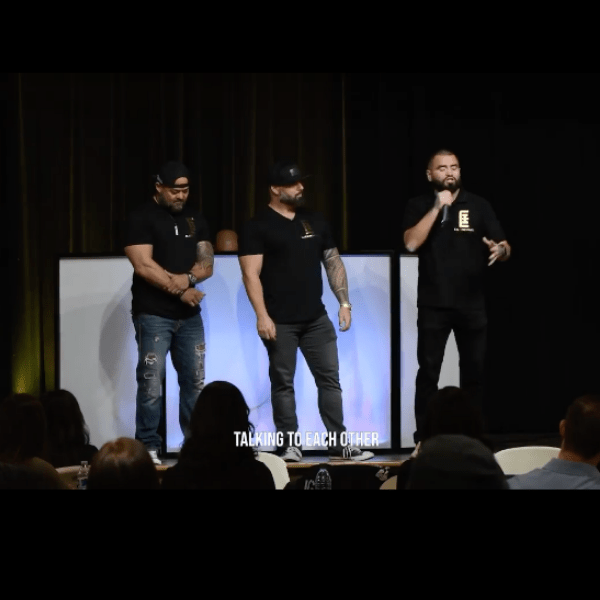 FOR BUSINESS OWNERS
As an entrepreneur, Jose has lead a networking group for other business owners. He teaches how to lead a strong team, maximize your profitability, and tap into your passion and shape it into a lucrative business model.

Jose Morales went from dish washer to janitor to mechanic to service manager to CEO of Jose Morales Boxing Academy. In his podcast, he shares his knowledge through conversations with local successful people from different backgrounds. He has featured a variety of guests including Artist David Garibaldi, Former Sacramento Kings player Bobby Jackson, and Entrepreneur Brian Nabavi. Through their stories, and his own, the podcast highlights the successes and failures of life, and what it takes to create value in the community.