"
If I'm remembered for one thing in this life, I want it to be for making a difference in my community.

"

– Jose Morales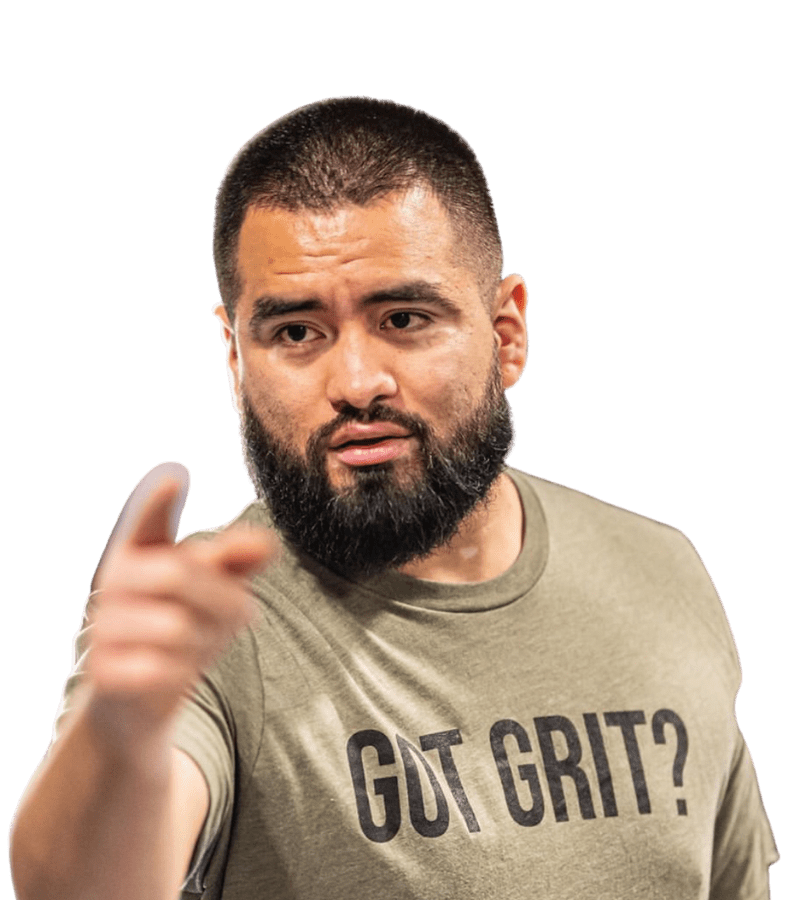 I was born in Jalisco, Mexico and shortly after, my sister and I were brought to the United States. We settled in Sacramento, where I was raised by a single mother who worked multiple jobs to support us. Being undocumented and struggling financially, I faced many challenges growing up. Like many children in similar situations, I was exposed to traumas that forced me to grow up and be a man at a very young age.
When I was 13 years old, a family member introduced me to boxing. I fell in love with the sport, and was able to channel my feelings in a healthier and more productive way. I began competing and had 58 amateur bouts before I broke my hand. Although I excelled in the sport, my life outside of the gym was still a challenge. I dropped out of high school my junior year and worked under-the-table jobs such as a dishwasher.
As I entered my adult years, I was heartbroken that I could no longer compete and took up coaching. It was a new found passion but the pay was minimal and I wanted more stability. I made the decision to walk away from my pass and I got a job at a car dealership in the service department. I worked my way up to manager by the time I was 23.  While being undocumented created a lack of security, my financial situation improved. 
I was able to not just support, but also bless my family. However I knew this wasn't what I wanted to spend the rest of my life doing. I wanted to make an impact within my community- and I wasn't going to be able to do that servicing cars. After walking away from boxing and entering the corporate world, I also longed to be back involved in the industry I loved. So my next vision was to open my own gym- and make it unlike any boxing gym out there.

In 2015, I began searching for a space and I was given the opportunity to purchase an already established gym in the suburbs of Sacramento. This gym was struggling, as most successful boxing gyms are usually located within a city. I wanted to remove the stereotypes from boxing, so I purchased the gym and embraced the challenge of growing it in an unfamiliar territory.
I was determined to bring the community together and show them what this sport had to offer. Since opening, we have scaled all aspects of the gym. I established the Warrior Program, which allows more serious boxers to move up levels while learning boxing technique, personal skills, and business knowledge. While many businesses struggled during covid, I took on the challenge and took the time to remodel the gym and expand our online platform. Over the last six years, we have had multiple boxers of all ages compete on both amateur and professional levels. In addition, we have hundreds of members who have discovered their passion for fitness through boxing.
While the business has flourished, I refuse to stop there- I am determined to make long term changes to the sport. I aim to create more financial stability for those who wish to seek careers in the industry, establish protection and structure for boxers, and create a diverse, community-based environment around the sport.